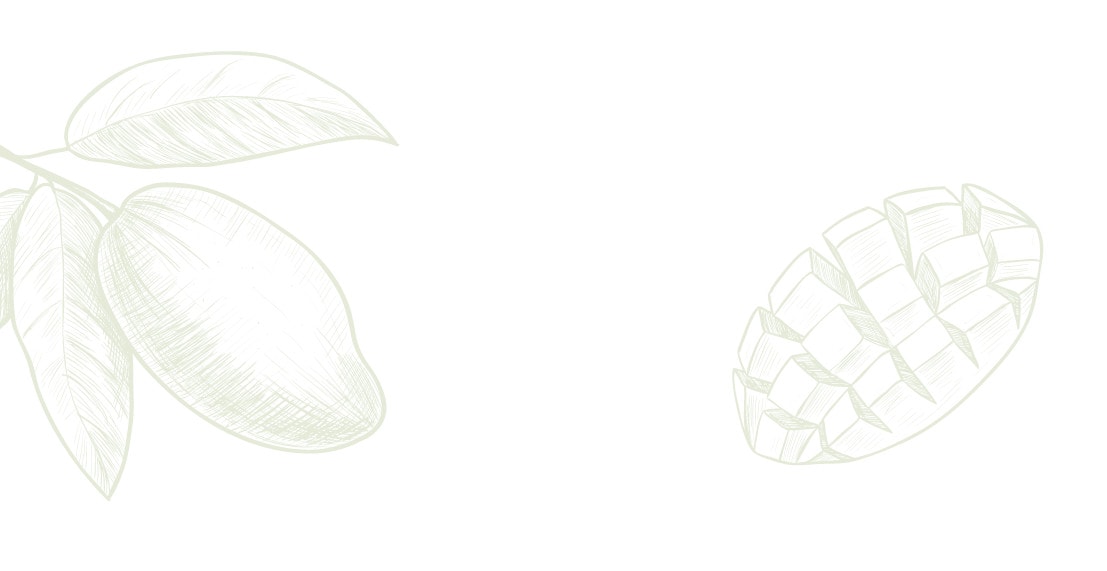 The Frutura Stars
Our fruits & vegetables
They come from modern glasshouses, native soils and conquer the hearts of consumers: tomatoes, peppers, cucumbers, melanzani and radishes, and are known as Blumau vegetables.
Our Steiermark Genuss apple and the Steiermark Genuss pear are the pome fruit stars.
When it comes to stone fruits, our customers value the seasonal Steiermark Genuss Apricot, Steiermark Genuss Cherries, Peaches and Plums.
Murbodner potatoes and onions too.
All herbs are lovingly grown at Frutura Gartenbau in Stainz bei Straden.
The Frutura family's popular exotics – bananas, mangos and avocados – are ripened in our own banana and exotics ripening facility in Styria.
Our own fruits
make us strong.